We are very happy to welcome you to our international box in the central of City West!
Please register a Urban Sports Club – membership (0€) to reserve a spot. We only have limited spots for every class to be able
to provide best coaching you have experienced.
1. Sign up as Urban Sports Club (click this LINK)
2. You will recieve an activation Email to our booking System "Wodify"
3. Log in to your account – Reserve a spot that appears as open.
4. Bring your smile, come down to our box 10 min before workout begins
5. Work out, have fun and look better naked.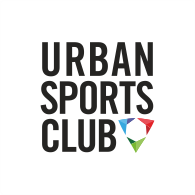 If you already have an account with us please use: